Homerecker Lures Giveaway May 18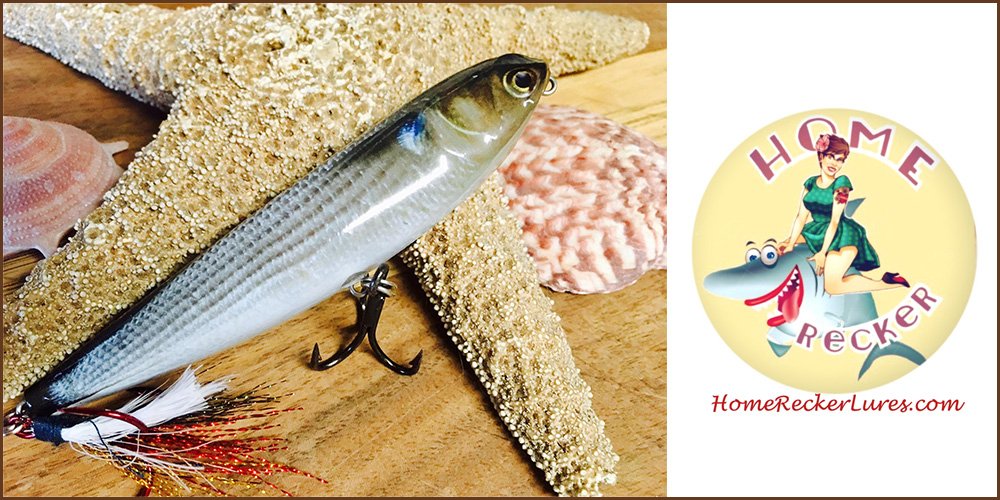 MEET AND GREET WITH AN AWESOME GIVEAWAY — M&R Tackle / Homerecker Lures will be here Thursday, May 18th from 2 to 6 pm, giving away 50 of their FAMOUS Roy's Bait and Tackle South Texas Edition Mullet lures!! 50 customers who spend over $25 will get a FREE topwater lure, as shown in the above photo.
Capt. Javi Castillo will also be here talking to customers about how he fishes the area, and how he's successful day in and day out. From rigging tips, to where and when.
M&R Tackle is also bringing new colors of their Jerk Bait and some BRAND NEW COLORS of the Paddle Tail that no one has seen before!
All you have to do is mention this AD at checkout! Take a pic with Capt Javi. and Post on YOUR WALL tagging us.