ProFish GT $1399.99
11′ 10″ Long
32″ Wide
385 lbs Capacity
Weighs 57 lbs
At just under 12 feet long, the Profish GT is designed for paddlers of all experience levels and sizes looking for a compact paddling and fishing platform that is exceptionally easy to handle both on and off the water.
Compact, easily managed, and incredibly maneuverable, this is our 4WD fishing kayak. The stability of the Profish GT will appeal to both all-water anglers and recreational paddlers looking for a worry-free ride.
The GT paddler is in their element shredding narrow waterways while still fully capable of using the 4WD to punch through the rolling waves of the surf or slow down to stand up and sight cast the backwaters.
**Check with our staff on available colors in this model**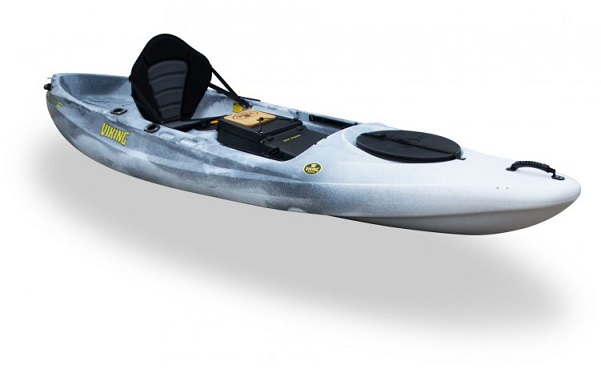 ---
Check with our Kayak sales staff about our current promotions we might have going on. kayak_info@roysbnt.com