Feelfree Kayaks – Tomorrow's Kayak Today
Whether you're looking for the ultimate in comfort and stability, or speed and efficiency, Feelfree has a specially engineered fishing kayak just for you. It doesn't take long to discover what sets Feelfree kayaks apart – unique color combinations and the most innovative standard features.
Feelfree's innovations were refined after listening to customers combined with over 30 years of design and development experience, complimented by a high level of craftsmanship.
Feelfree Models We Carry






Interested? Check out some of the Feelfree kayaks we have listed online – they're all discounted right now!
Or come by the shop (we're open everyday 9 am to 6 pm) or give us a call at (361) 992-2960.
Feelfree Kayaks – Online Deals and Promotions
Standard Innovative Features on Feelfree Kayaks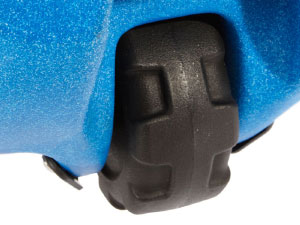 Wheel in the Keel
This is one of Feelfree's most defining features. Transporting your Feelfree kayak to and from the water as well as loading and unloading is a breeze with the innovative Wheel in the Keel.
Models: All Kayak Models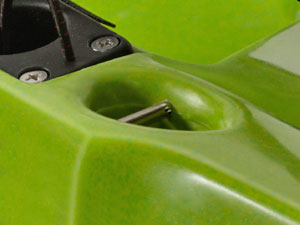 Recessed Hardware Fittings
Feelfree Kayaks are meticulously designed, right down to how and where the hardware fittings are positioned, giving you an overall smoother and snagless profile.
Models: All Kayak Models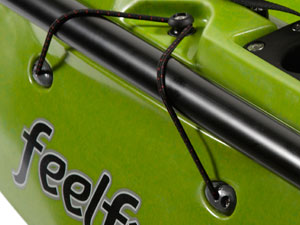 Paddle Keeper System
Whether you need to store your paddle during transport or to just want to put it down to take a break on the water, you can rest assured it will be secure with Feelfree's Paddle Keeper System.
Models: All Kayak Models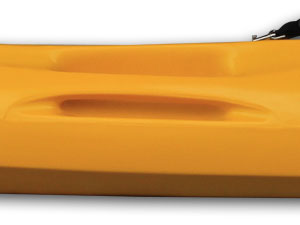 Molded in Handles
Kayak handles are tethered with a piece of rope or bungee that can break. With Feelfree's durable molded in handles, you'll never have to worry about losing a grip or breaking a handle again.
Models: All Kayak Models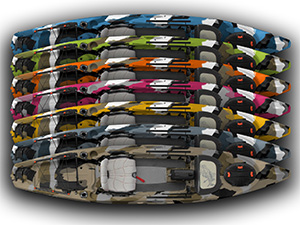 Unique Dynamic Colors
Sure, image isn't everything but it helps to have the coolest looking kayak on the water. We pride ourselves on offering a variety of color combinations and setting the industry standard for camouflage.
Models: All Kayak Models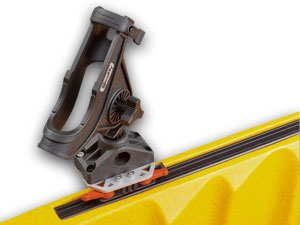 Uni-Track System
A breakthrough in kayak fishing customization which allows for quick and easy mounting of kayak fishing accessories to your Feelfree kayak without drilling any holes.
Models: Moken 10 Lite & 12.5 & 14; Lure Series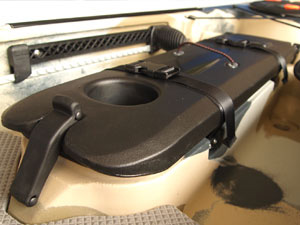 Center Console
Kayak anglers can never have enough easy access storage. The console also serves as an additional mounting area and drink holder.
Models: Moken Series; Lure 10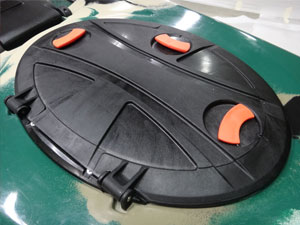 Oval Hinge Hatch
Rubber cover hatches are great but when your adventures call for more extreme action that requires quick hull access, Feelfree's Oval Hinge Hatch is the answer.
Models: Moken 10 Lite & 12.5 & 14; Lure Series